With over 1 million total users, Southeast Asia's largest housekeeping platform is booming!
~Expansion plans in Malaysia, Singapore, Taiwan and Japan
Ayasan, a home service platform (housekeeper/housekeeper, babysitting/nanny, elderly care, driver, chef and petsitter dispatch service) in Southeast Asia (Thailand, Indonesia, Laos and Vietnam) with a total of 1 million users, announces the renewal of the new application / website. Ayasan (Location: Bangkok, Thailand, CEO: Kotaro Ise). Previously, the web platform focused on matchmaking services, but the company will now focus on subscription services.
Founder Kotaro Ise said, "Right now, there is no company like Grab, the transportation innovator, in Southeast Asia's home service platform. I believe that now is a great opportunity to become the top of the top in this field. In the next three years, we hope to establish an absolute position in this field in Southeast Asia.
1: Easy and simple functionality
2:Security Department
3: Introduction to AI Matching
A great app that allows users to order housekeeping, babysitting, nursing, pet care, medical and insurance services from a single app. It is also equipped with an AI-based HR optimization feature. The app has a strong focus on security and includes insurance options in case of theft or loss in the home, a chat function to instantly connect with operators and a mutual evaluation system to ensure safety . The company also aims to improve its services through internal training and certification tests.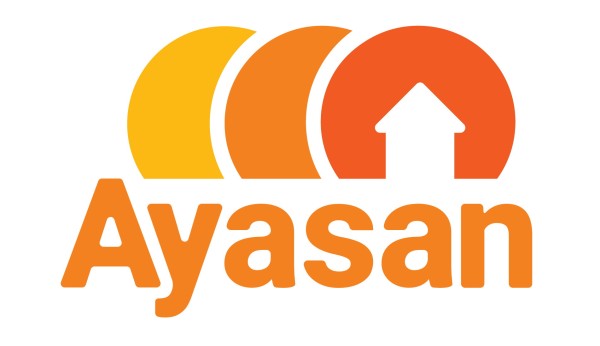 In recent years, the market for housekeeping and home care services in Southeast Asia has grown. With an average annual growth rate of 7%, the current market size is 2 trillion yen and is expected to reach 5 trillion yen by 2030. Although there is a great need for such services at home in Southeast Asia, there are still challenges ahead. in terms of convenience, security and human resource development, and this startup's mission is to solve these problems with the power of technology.
Ayasan plans to expand to Malaysia, Singapore, Taiwan and Japan over the next two years.
Youtube channel
Media Contact
Company Name: Ayasan Holdings Co., Ltd.
Contact person: Kotarō Ise
E-mail: Send an email
Call: +66-2-714-2116
Town: bangkok
Country: Thailand
Website: https://www.ayasan-service.com